Full service for your business
Learn more about our expertise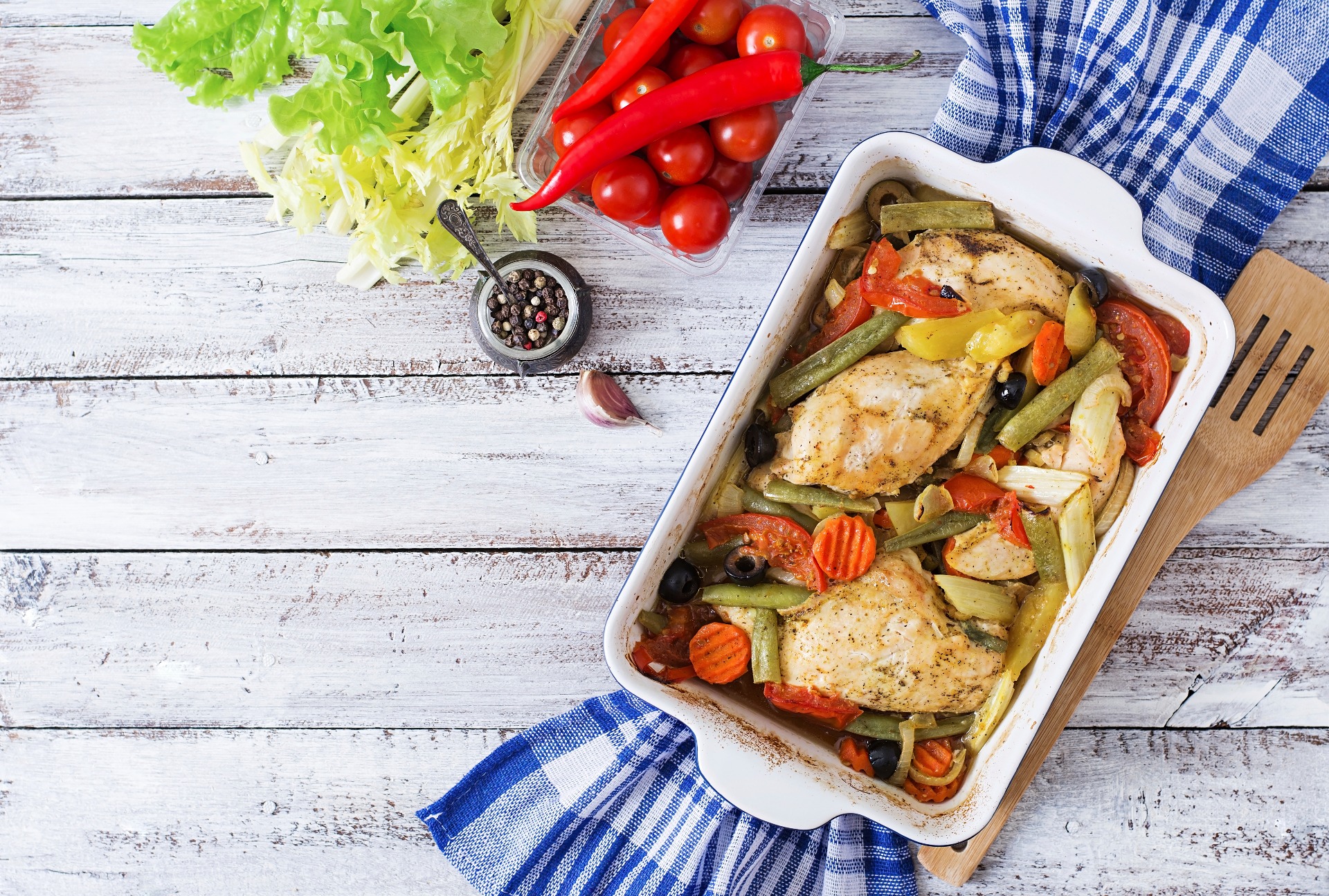 Product Development/R&D
We have extended experience in product formulation in food/beverage, cosmetic and NHP categories including sourcing of raw materials.
Food and Botanical Processing
We are pioneers in the processing field and never shy to find new ways to tackle challenges.
No project is to small or too big for us
Whether its a simple opinion you need from us or a complex GMP plan we can tackle most sizes of projects.
Ingredient Sourcing
We can help finding ingredients and raw materials of the right quality and price for you.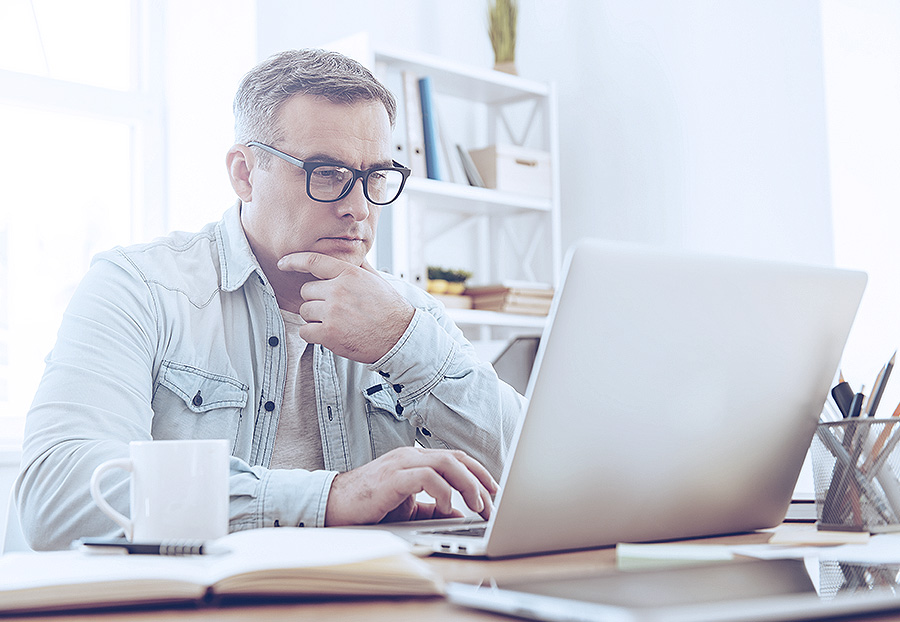 Problem Solving
Our specialty is forensic QC and finding solutions to difficult to solve issues.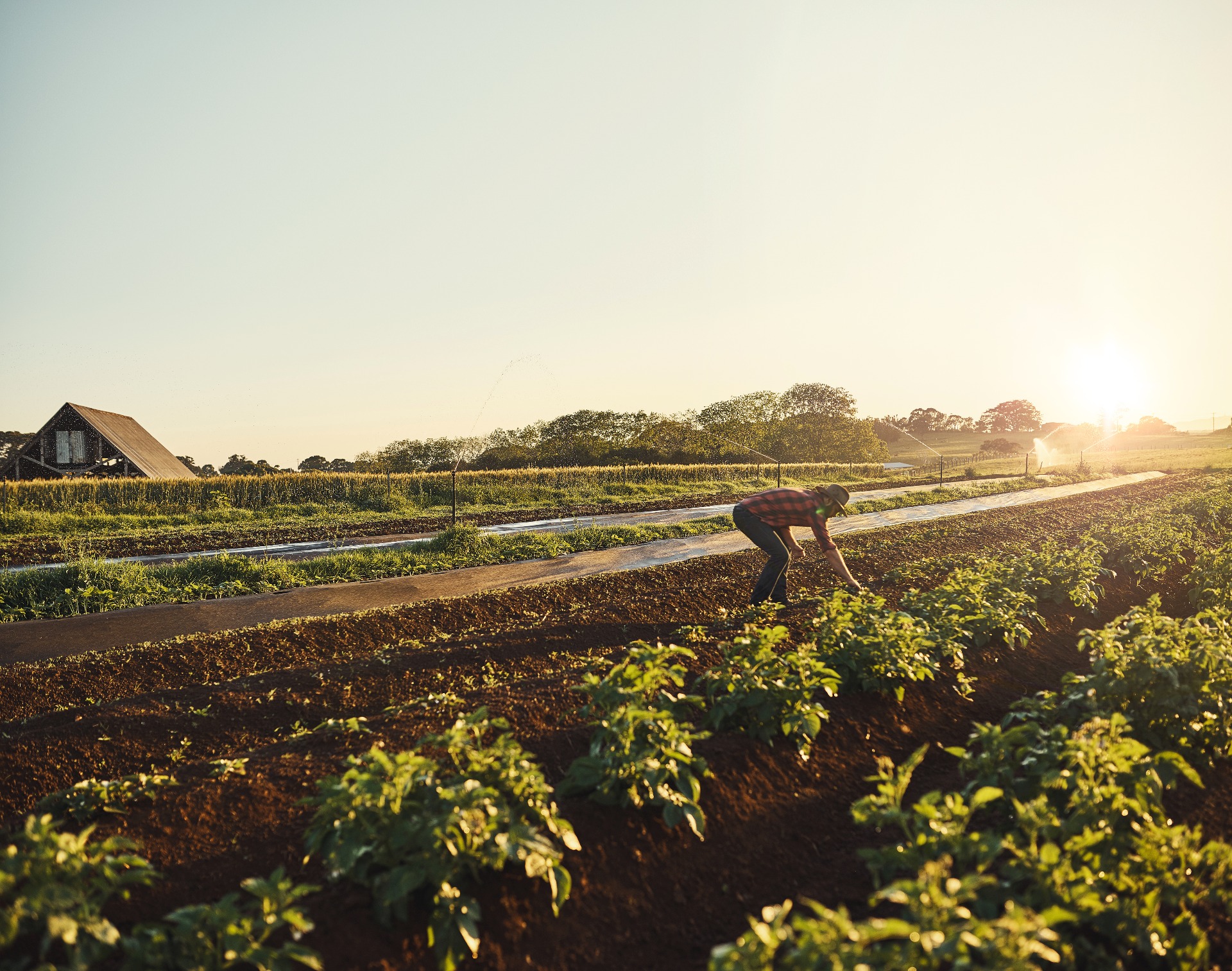 Other services
Whether you are expanding your business and need help with technical issues or trying to solve existing challenges our experience can set you on the right track.
For a free initial consultation please contact us